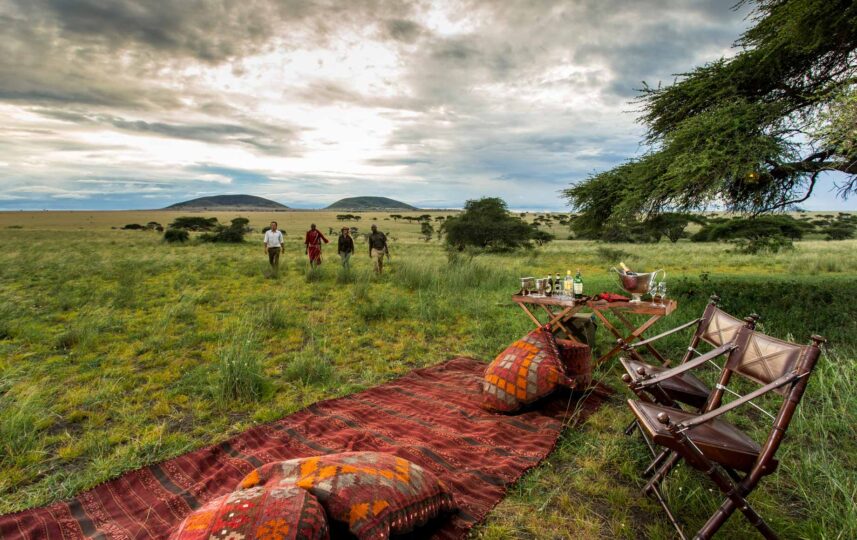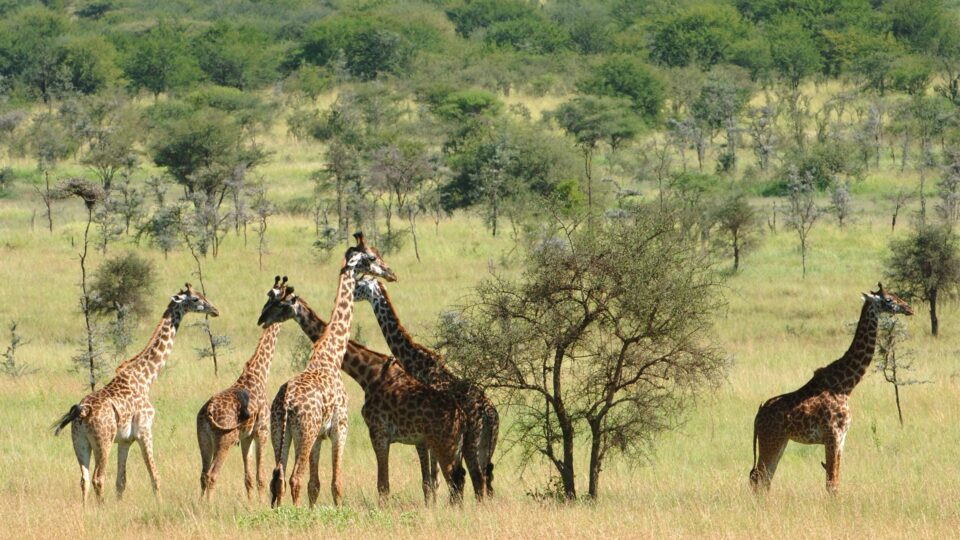 Chyulu National park is a perfect tour destination for the lovers of nature because of the spectacular endless green landscapes.The park hosts different wildlife species such as Buffalo, Bushbacks, Elands, Elephants, Leopards, Giraffes and a number of reptiles too. The volcanic Chyulu hills run about 100 miles across southeastern Kenya, making the nature around endless and spectacular. Activities to enjoy in Chyulu include; Horse riding, Camping, Mountain Biking, Exploring local caves, Escorted bush walks, Bush breakfast and many more.

Detailed Itinerary
You will be picked from your hotel for a transfer to Chyulu National Park. Upon arrival, you will proceed to a game drive south towards the magnificent Chyulu hills to the southern border of Tsavo west national park. Through the game drive you will are likely to see wildlife such as; Leopard, Cheetah, Rhino, Elephant, Giraffe, Zebra and other plain games. After the game drive you will engage in other optional activities such as horse riding, Exploring the local caves, Escorted bush walks and many more. Thereafter you will head back to your picking point. 
End of 1 Day Chyulu Safari.
Tour Price
| | | | |
| --- | --- | --- | --- |
| | | Residents | Non residents |
| 2 Persons in a safari | Cruiser | 10000 kshs (Per Person) | 130 USD (Per Person) |
| | Van | 7000 kshs (Per Person) | 100 USD (Per Person) |
| 4 Persons in a safari | Cruiser | 5500 kshs (Per Person) | 85 USD (Per Person) |
| | Van | 4000 kshs (Per Person) | 70 USD (Per Person) |
| 6 Persons in a safari | Cruiser | 4000 kshs (Per Person) | 70 USD (Per Person) |
| | Van | 3000 kshs (Per Person) | 60 USD (Per Person) |
| 8 Persons in a safari | Cruiser | 3300 kshs (Per Person) | 63 USD (Per Person) |
| | Van | 2800 kshs (Per Person) | 58 USD (Per Person) |