5 Days Marsabit Safari tour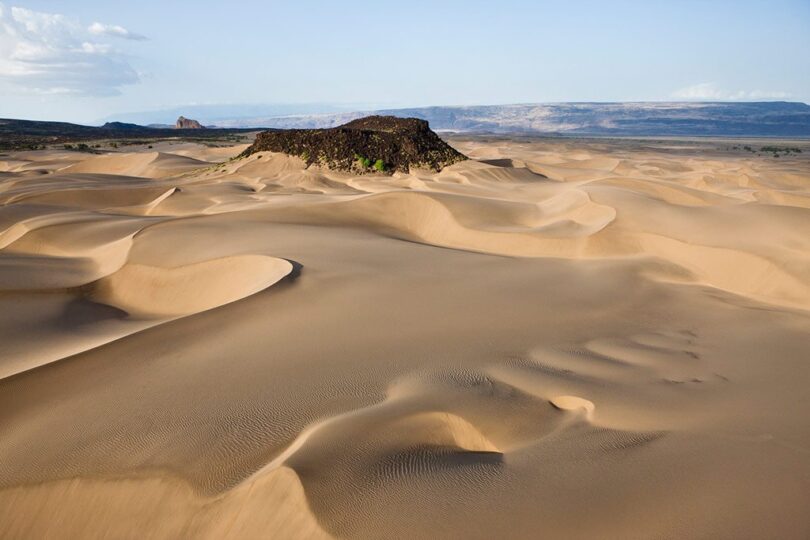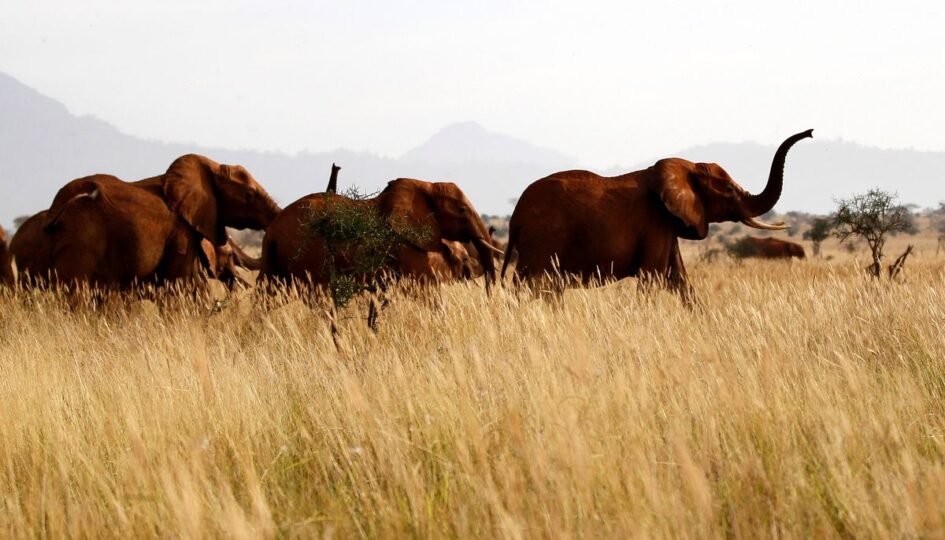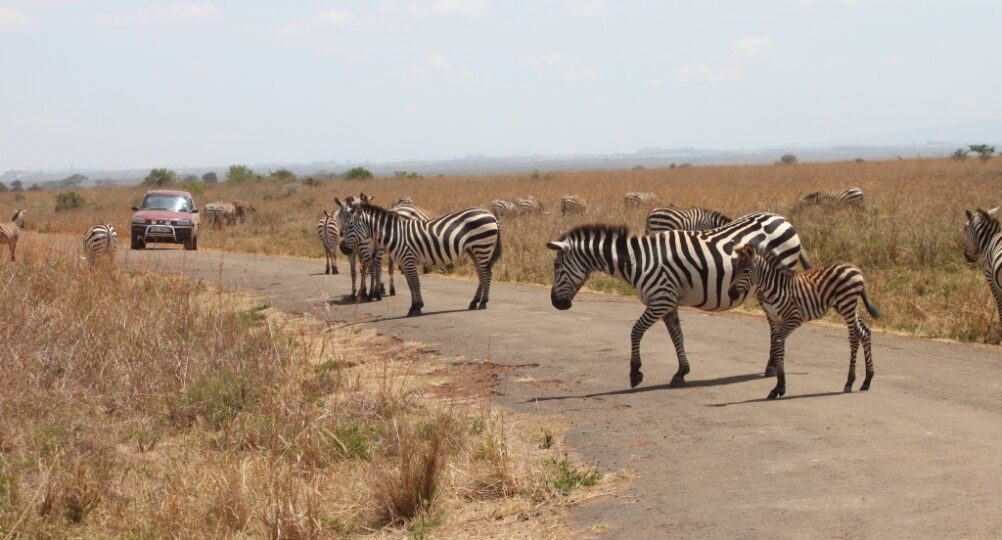 5 Days Marsabit Safari tour
5 Days Marsabit Safari tour
Marsabit is a paradise in an oasis of green in a desert region in northern Kenya. Its dense forestrations and a number of oases makes it a home for a variety of wildlife and birdlife. Nevertheless, the park offers scenic landscape and wilderness, local cultures and crater Lakes for example Lake paradise which is one of the major attractions here. Wildlife to be spotted here include; Elephants, lions, Aardwolf, Caracal, Grant's Gazelle, Oryx, Klipspringer, Greater Kudu. Forests around host large numbers of bird species and Leopards can be sighted frequently before sunset. Game drives can be more rewarding  early in the morning and late in the evening. Furthermore, the whole Marsabit region  stands as a perfect tour destination and is rich in cultures to explore, especially the neighboring Maasai Community.

Included

Transport in a safari van for game viewing

English and french speaking Driver/guide,

Game drives

Accommodation in lodge

Meals on Full Board Basis while on Safari

Mineral water
Day 1: Nairobi - Marsabit
Depart Nairobi early in the morning heading towards Marsabit. The 7 hour drive to Marsabit will help you familiarize yourself with landscapes on our way to Marsabit. There shall be a stopover for lunch. Upon arrival we shall go to Lake Paradise for viewing. Dinner and overnight.
Day 2: Lake Paradise
Whole day will be spent at Masai Mara exploring Lake Paradise.Lake Paradise is the best among other with scenic views and famous from the early films and writings of Martin Johnson and Vivien de Watt Ville. It therefore provides habitat for the birdlife here.  Dinner and overnight.
Day 3: Marsabit National Park
Breakfast game drive, before departing for Marsabit National Park. The rest of the day shall be spent exploring Marsabit National Park.  Wildlife to be spotted include; Elephants, lions, Aardwolf, Caracal, Grant's Gazelle, Oryx, Klipspringer, Greater Kudu. Different  birdlife  species will also be spotted. Later in the day, you will break for a picnic lunch. An evening game drive can be organized,optional. Dinner and overnight.
Day 4:Chalbi Desert
After breakfast at the lounge in Marsabit National Park, we will depart for Chalbi desert where we shall spend the rest of the day exploring it. Chalbi desert is composed of saline and alkaline sediments and stabilized sand dunes; a resulting formation of the old bed of Lake Chalbi.
Day 5: Marsabit Town - Nairobi
After an early breakfast we will  depart  for Marsabit town where we will familiarize ourselves with the town before heading back to Nairobi .