6 days Marsabit, Chalbi Desert, Lake Turkana and Samburu Safari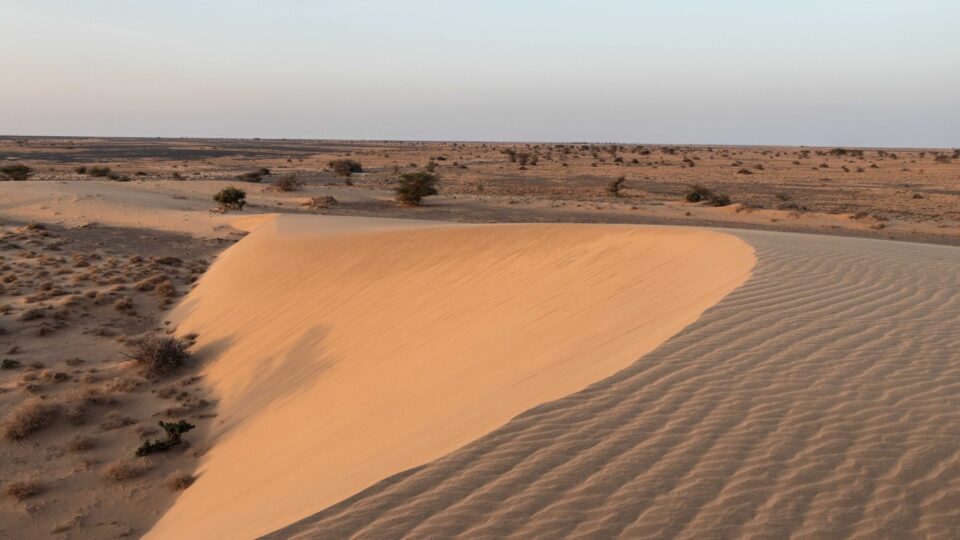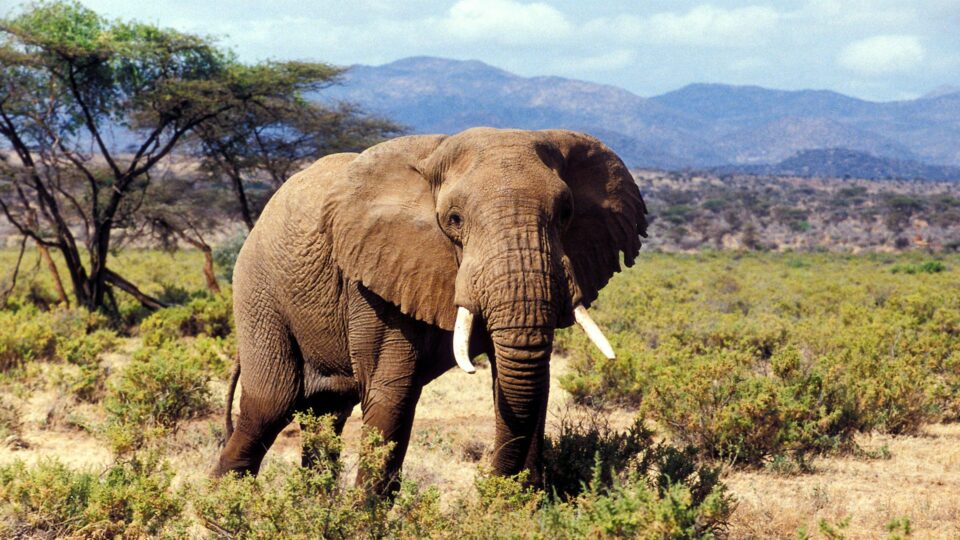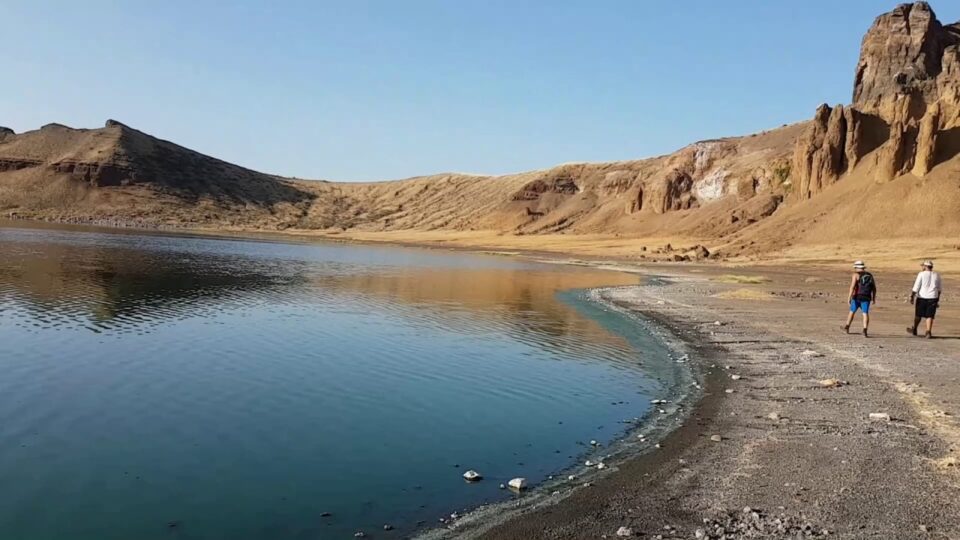 6 days Marsabit, Chalbi Desert, Lake Turkana and Samburu Safari
6 days Marsabit, Chalbi Desert, Lake Turkana and Samburu Safari
This particular safari brings you the beauty of Northern Kenya, from landscape, cultures and even wildlife. For example, the tribes of Samburu, Gabbra and Turkana, such rich cultures for you to interact with. Lake Turkana, world's largest permanent existing desert alkaline Lake. Wildlife; Elephants, Buffaloes, Hyenas, Zebras and many more in Marsabit National park. 

Included

Transport in a safari van for game viewing

English and french speaking Driver/guide

Meals on Full Board Basis while on Safari

Mineral water
Day 1: Departure
We will depart Nairobi towards northern Kenya through Nanyuki for a stopover at the equator crossing point. Later we will have a last minute shopping and fueling at Isiolo enjoying the beautiful farmlands of Timau. Thereafter embark on our journey to Ngurunit from Isiolo enjoying the beauty of the scenic hills of the north, the maasai community with their large herds of cattle and camels. Upon arriving, we will later set up our camp. Dinner and an overnight stay will be at a local campsite.
Day 2: Lake Turkana
We will set off for Lake Turkana after breakfast. We will go through the Turkana Wind Farm which is such an amazing experience. We will have our lunch at the vicinity of Lake Turkana after which we shall have a relaxed afternoon exploring around. Dinner and an overnight stay at Loiyangalani.
Day 3: Loiyangalani
We will spend this day Loiyangalani, El-molo village learning more about the local cultures of the communities around. Nonetheless, we will spend some time in the desert museum to learn more about archaeological discoveries in northern Kenya. We will also enjoying swimming at the lake after lunch which will be an amazing experience plus an amazing sunset experience in the north.
Dinner and an overnight stay at Loiyangalani camp.
Day 4: Loiyangalani - Chalbi desert
Early morning breakfast before  embarking on a journey towards Chalbi Desert, the largest desert in  Kenya. Chalbi desert is one of the amazing safari destinations for you to enjoy photography and beautiful scenes of the vast desert.
Dinner and an overnight stay at  Kalacha /North Horr camp.
Day 5: Chalbi desert - Marsabit National Park
This day will be spent at Marsabit National Park, a refuge for wildlife and birdlife because of its dense forest and three crater lakes, a journey we will embark on after breakfast. 
The park is famous for its elephant named Ahmed that was provided with 24-hour security surveillance by presidential decree in the '70s, to demonstrate Kenya's commitment to wildlife conservation.
Dinner and overnight stay in Marsabit.
Day 6: Marsabit - Nairobi
After breakfast, we will start our journey back to Nairobi with an optional lunch stopover in Nanyuki. Arrive in Nairobi for a bespoke safari tour in Northern Kenya. Thank you for choosing us as you trusted safari partners.
Tour Price
| | | | |
| --- | --- | --- | --- |
| | | Residents | Non residents |
| 2 Persons in a safari | Cruiser | 87500 kshs (Per Person) | 944 USD (Per Person) |
| 4 Persons in a safari | Cruiser | 56000 kshs (Per Person) | 621 USD (Per Person) |
| 6 Persons in a safari | Cruiser | 45000 kshs (Per Person) | 518 USD (Per Person) |
| 8 Persons in a safari | Cruiser | 40250 kshs (Per Person) | 464 USD (Per Person) |
| | | | |