7 Days Safari – Marsabit and Samburu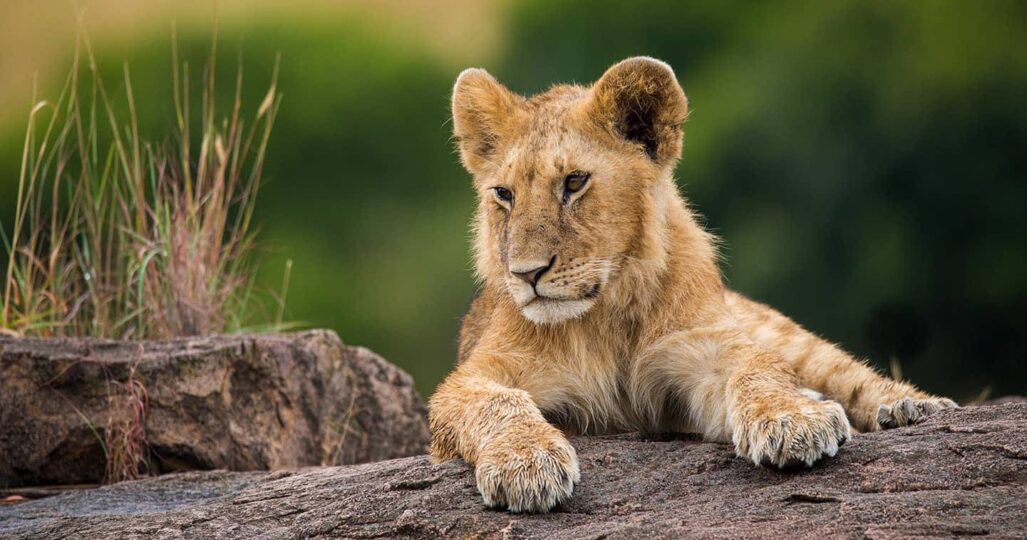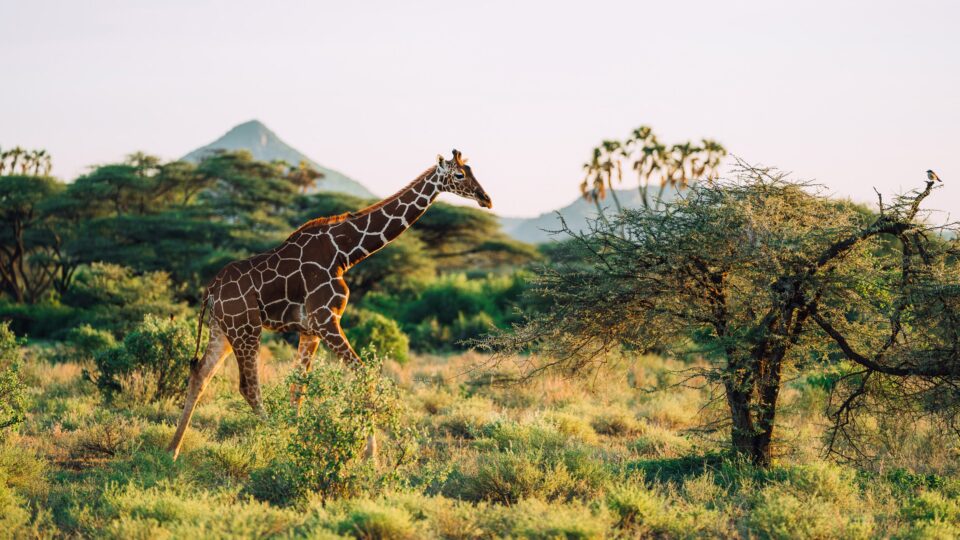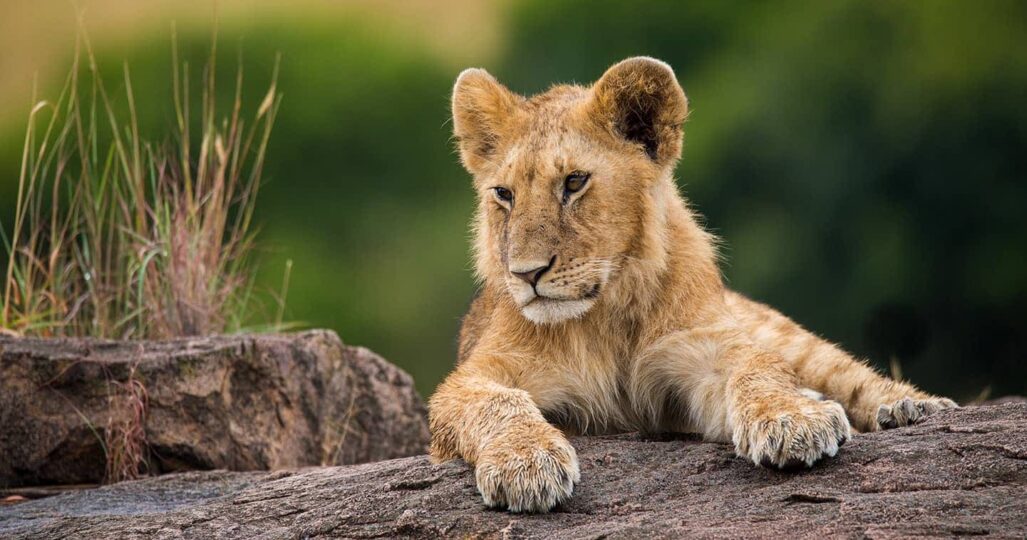 7 Days Safari – Marsabit and Samburu
7 Days Safari – Marsabit and Samburu
We take you to safari destinations that will not only make you enjoy wildlife viewing but will also give you a chance to familiarize with beautiful landscapes and cultures of the Maasai community. Marsabit is a paradise within the arid parts of Northern Kenya with remarkable crater lakes and forest that host legions of birdlife and wildlife. It therefore is a travel destination you are lucky to visit this time. Samburu National reserve is also another remarkable tour destination, a home to Kamunyak, a lioness famous for adopting oryx calves.

Included

Transport in a safari van for game viewing

English and french speaking Driver/guide,

Game drives

Accommodation in lodge

Meals on Full Board Basis while on Safari

Mineral water
Day 1: Nairobi - Marsabit
Depart Nairobi early in the morning heading towards Marsabit. The journey takes about 6.5hours which provides an opportunity for viewing landscapes on our way to Marsabit. There shall be a stop over at a lounge for lunch. Evening game drive in search of animals upon arrival at Marsabit National park. Dinner and overnight.
Day 2: Marsabit
Whole day will be spent at Marsabit exploring Lake paradise, a prominent attraction there. Lake Paradise is the best among others with scenic views and is famous from the early films and writings of Martin Johnson and Vivien de Watt Ville. The lake is a habitat to the birdlife here. Later we shall break for a picnic lunch. Dinner and overnight.
Day 3: Marsbit 
Breakfast, after which we will head to the Marsabit National Park. The park is home to a diverse range of wild animals such as Elephants, greater/lesser kudu, buffalos, hynes, Kirk's dik-dik, Grevy's zebras, reticulated giraffes, lions, leopard, peter's gazelles. Primates to see include Olive baboons, vervet monkeys, baboons among others. Dinner and overnight.
Day 4: Marsabit - Samburu
After breakfast we will depart for Samburu National Reserve park which is a home to unique wildlife like the Olive baboon, Waterbucks and black Rhinoceros. There would be an evening game drive to spot a variety of wildlife and birdlife. Dinner and overnight.
Day 5: Samburu
A pre-breakfast before heading to a morning game drive. The whole day will be spent exploring wildlife and birdlife within Samburu National Reserve. We therefore will carry a packed lunch for a picnic lunch later in the day. Later return to the lounge in the afternoon before an evening optional game drive. Dinner and overnight .
Day 6: Samburu
Pre- breakfast before embarking on a game drive en-route to Samburu National Reserve. The whole day will be spent interacting with the neighboring Maasai community or are nomadic pastoralists. The days will be engaged in Masaai cultural dances and learning their culture. Thereafter head back to the lounge. Dinner and overnight.
Day 7 : Samburu - Nairobi
An early breakfast before heading back to Nairobi..
End of the 7 Days Safari - Marsabit and Samburu